Staff Recruitment and Payroll Management
One of our core areas of expertise is the provision of Recruitment and Payroll management consultancy through our partners who have built up over more than three decades of experience in this highly competitive field. We provide quality and value by implementing world-class talent acquisition and payroll management functions with the right people and technology, allowing clients to fully outsource these activities to us.
From C level to entry level search, through to onboarding and payroll management, our partners have the expertise to provide best cost effective and agile solutions.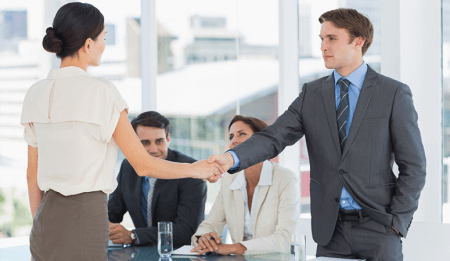 Our Services include:
1. Recruitment and Executive Search
2. On Demand hiring – Short term and temporary staff based on Project
3. Graduate Intern Hiring
4. People Strategy and Consulting on compensation and benefits.
5. Training & Development
6. Wage and Compensation Surveys
7. End to end payroll management including:
Set up assistance and maintaining wage protection systems (WPS)
Salary processing (incl. OT, Bonus, Incentives and more)
Comprehensive calculations of End of Service Settlements
Processing of expense claims reimbursements
Customized pay slips
Salary transfers to overseas locations