Legal Typing & Attestation
MarkAI is ready to provide assistance on attestation services along with the legal typing, and the people who run their business, study or are employed require these services.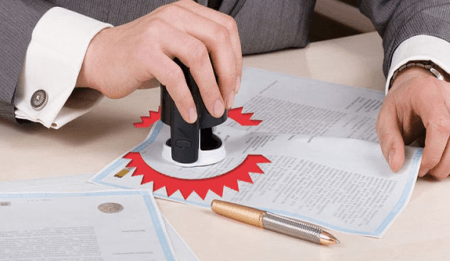 Importance of Document attestation
Documents can be required for various purposes, but what is the guarantee of authentication? The documents needed to be attested to approve them of their credibility, and this attestation has great significance when it comes to long term visa employment, residence and student visa. So a naïve person will be baffled, and here MarkAI is ready to assist as a professional.
Documents and its types
In UAE the personal, commercial and educational document attestation are required, so the process of the attestation for all three categories differ.
The Embassy attestation
The consular from a country can do this attestation and the document should carry the authentication stamp.
The attestation from ministry of foreign affairs and gulf attestation is also required for certain documents as mandate to the serve the purpose.
MarkAI will help to get the documents attested on all the levels from the ministries, notary and any government bodies.