Property Rental, Purchase and Mortgage
With unprecedented development, Dubai has today become one of the biggest megapolis with a global community of almost 200 nationalities. An oasis in the midst of Arabian Desert, the city has something to offer for everyone. Affordable real estate coupled with world leading rental yield makes it an irresistible destination for investors from across the globe.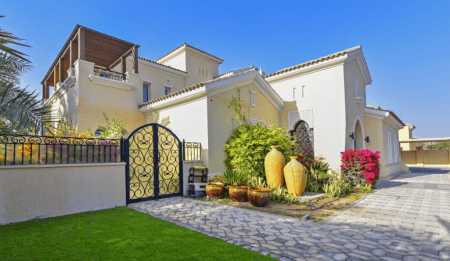 Our team at our Real Estate division aims to be known as market experts rather than just real estate brokers. More than monetary exchanges, we believe real estate deals to be transactions of trust. We offer in-depth, sector-specific expertise across a broad range of real estate options in UAE. We help you secure the best financing, find you the best deal, schedule and guide you through viewings, negotiate expertly for you and assist you through the transfer process; we have you covered from start to finish.
We specialize in the following:
1. Residential
2. Hotel or serviced apartments
3. Commercial
Apartment & Penthouse
Villa & Town House
Plots
Offices
Retail Shop
Warehouse