Virtual Office Setup
We provide the services of the Virtual office set up in UAE, and any investor knows that the office set up is one of the mandate required to run the business in UAE, so it is clear that it needs time, money and maintenance.
So virtual office is an option for the investor to save money, time and energy, and to become eligible for the opening a company in UAE. If an office exists then there must be an address, so is with the virtual office. The virtual address is approved by the Dubai Municipality where DED issues an instant license in conjunction with the Dubai Municipality. Dubai Municipality allocates the door number to the business on the basis of which the investor gets the business licence.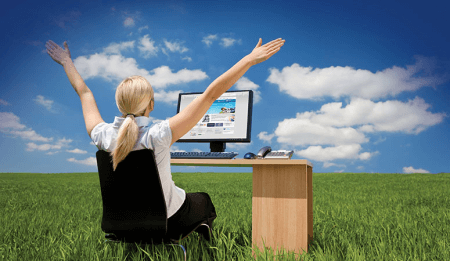 The option of the virtual office provides the investors meeting rooms, reception and call transfer. It means that as one avails the real amenities associated with the real office to perform business activities, so is with the virtual office where amenities are virtual. MarkAI helps to set your virtual office in UAE, in case you as an investor want to run the business without the physical office or ware house.
EJARI System
This system is governed by RERA for rental and lease to ensure that the agreements are as per the standards of UAE Law. The unified tenancy contract should be registered with EJARI because this allows the transparency between tenants and land lords but in case of any dispute the legal body takes a look into this unified registered contract.
EJARI is the first and foremost of the documents required for water and electricity connections from DEWA and family visa application EJARI is required etc. So it can be concluded that EJARI registration is important and the documents required are
Land Lord's passport copy'
Title deeds or Oqood Copy
Tenant's UAE Visa
Tenant's Passport and Emirates ID
Tenancy Contract signed by both parties
DEWA or Premises number
Business license documents