Offshore Company Setup
Our strongest link with various governmental officials let us start an offshore company for you in Dubai, UAE within no-time. Feel free to get in touch with us to get ball rolling on your own offshore business easily and quickly.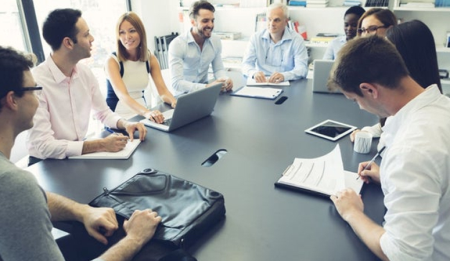 JAFZA Offshore
The JAFZA offshore company permit does not allow the company to do business within UAE.
Features
A company can own a business account in any UAE bank
The company can hold real estate rather than an investor
No requirement of the minimum capital
The shareholder needs to visit JAFZA once at the time of registration
The businesses like general trading, Ship, holding and intellectual property are allowed
Benefits
No limits on foreign currency
No office premises restrictions
Easy company setup
Trivial accounting formalities
Easy bank account opening
No caps on minimum capital
Full foreign ownership
Full tax and duty exemption
Registration of Dubai property
---
RAK Offshore
This is one of the best offshore business set up destination in UAE.
Features
It allows multiple bank accounts without the limitation of currencies and borders
Remote RAK offshore company formation
Double tax treaties with 115 fifteen countries
Global Reputation
Investment protection treaties
Benefits
Tax advantages
Protection of asset
No limits on Capital and profit
No control on currency
Global connectivity
Easy company incorporation
Secrecy in company's identity
---
Ajman Offshore
Ajman is one of the largest incorporators of offshore companies UAE, and it is a thirty-five minutes' drive from Dubai. MarkAI will help with the Ajman offshore company set up.
Features
24 hours incorporation
Strategic location
Easy business set up
Full foreign ownership
Low start-up cost
No tax, excise or import duty
Bank facilities
Full repatriation profit
Zero tax
Benefits
Tax advantages
Protection of asset
No limits on Capital and profit
No control on currency
Global connectivity
Easy company incorporation
Secrecy in company's identity